XVIth Congress of the International Society of Bone Morphometry (ISBM 2024)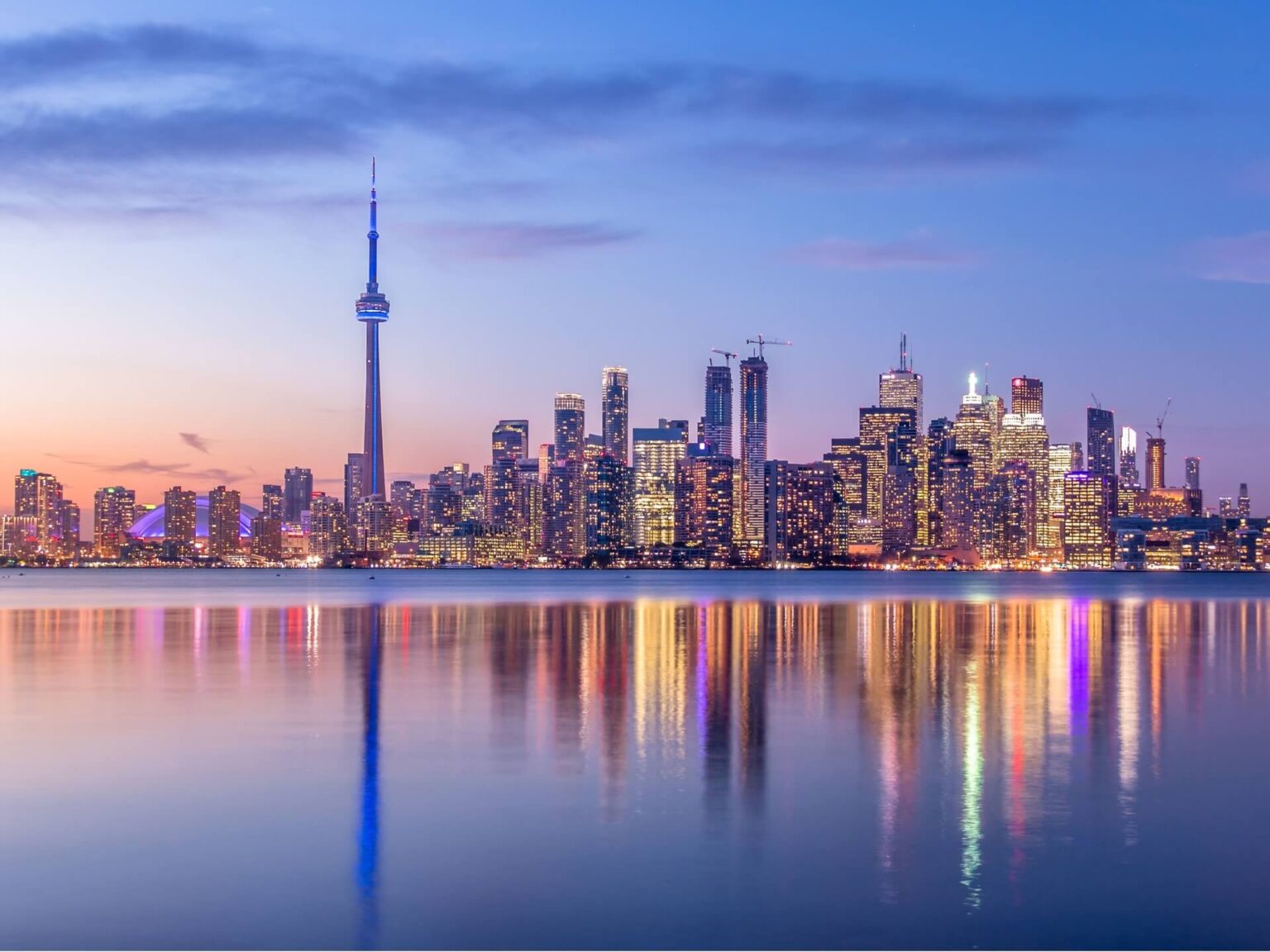 ISBM 2024 Dates and Location
Chestnut Convention Center
Sept 30th to Oct 3rd, 2024
Toronto, Ontario, Canada
Immediately following the 2024 ASBMR meeting (Toronto, Sept 26th to 30th, 2024)
Goals of the ISBM 2024 Meeting
Provide a forum to discuss both conventional and novel morphometry-based approaches
Implement training workshops lead by academic and industry experts
Support career development of junior investigators and promote scientists from underrepresented groups
Discuss standards for open data sharing of established and emerging morphometric techniques
We encourage you to explore the program and speakers for the ISBM 2024 congress, as well as our venue and hotels, travel award opportunities, sponsors, and procress for abstract submissions and registration.
ISBM is a non-profit research 501(c)3 organization with origins in a series of Workshops on Bone Morphometry, the first of which was held in Ottawa in 1973. Our core mission is to educate and train clinicians and scientists in all aspects of bone morphometry, to provide a forum for experts to share and develop their research, to set standards within the field for skeletal imaging and morphometry, and to advance novel therapies to support lifelong skeletal health.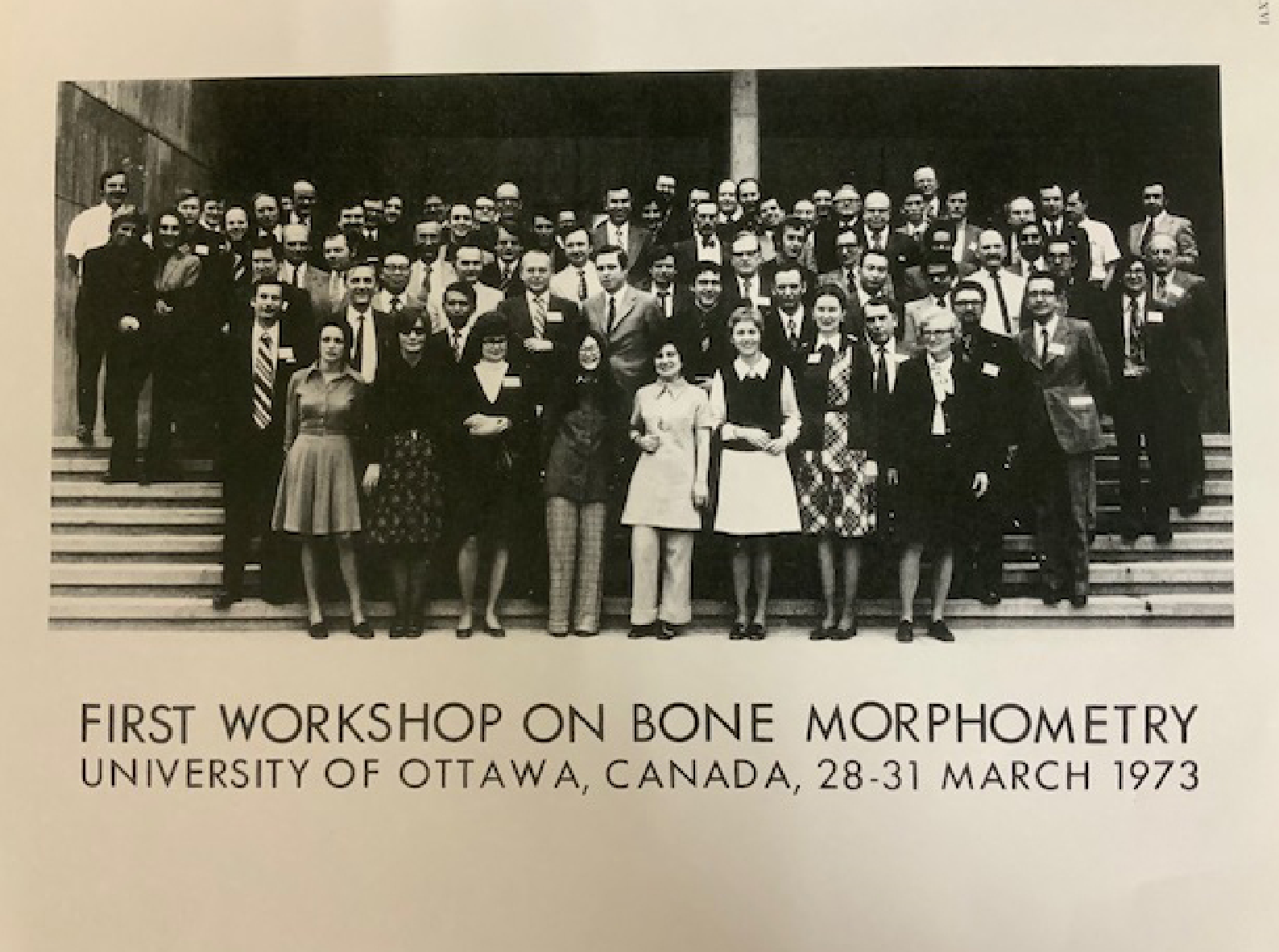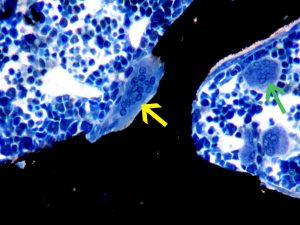 ISBM - a forum for advances in bone morphometry
Bone morphometry is the quantitative imaging of skeletal tissues. This encompasses dynamic histomorphometry to spatial transcriptomics, representing an essential suite of experimental approaches that enable rigorous examination of skeletal structure and biology. Recent advances provide exciting opportunities for bone researchers to examine cells and tissues at a level not previously possible. In addition, conventional approaches such as microcomputed tomography and histology continue to require detailed expertise, raising the need to provide a forum where  discussion and training can take place.