Quantitative analysis of form and function across scales
Advancing skeletal imaging and therapeutics through collaboration and research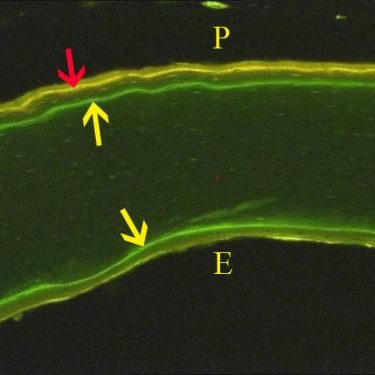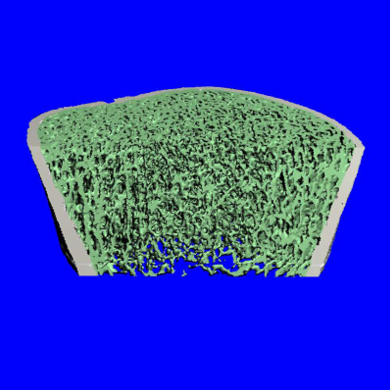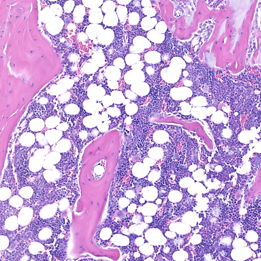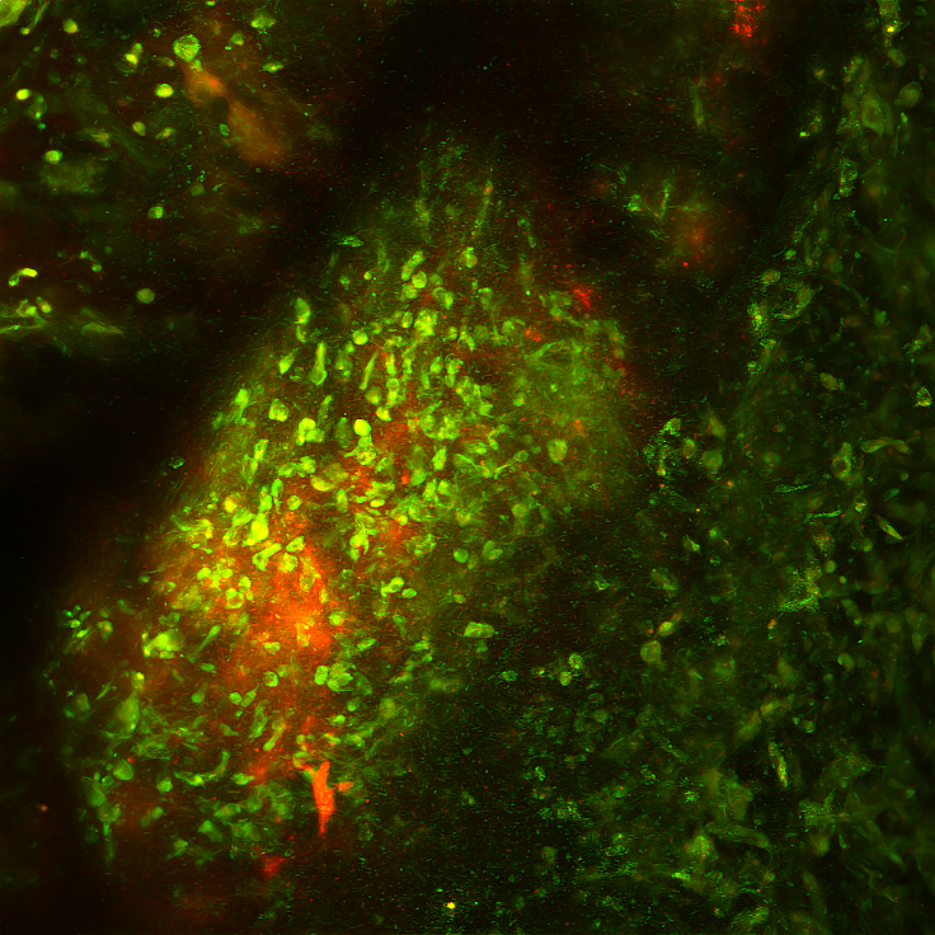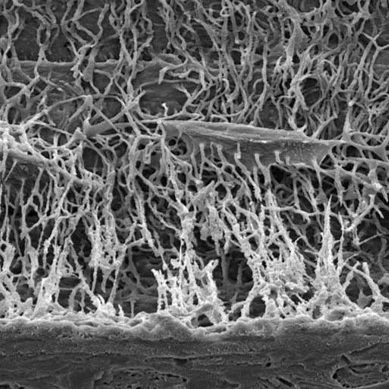 Ready to find out more?
We welcome new members at all levels to join our efforts. Membership can be obtained by registering for and attending one of our in-person congresses of the ISBM. Learn more about the upcoming ISBM 2024 meeting here (Sept 30-Oct 3, 2024 in Toronto, Canada). Between meetings, new members can join anytime by registering online.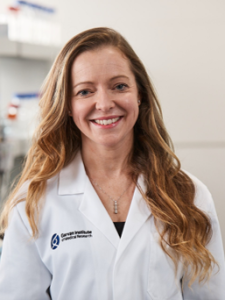 During this webinar Dr. Michelle McDonald will discuss using a novel intravital imaging technique to visualise tumour cell fate, bone cell dynamics and tumour-bone cell interactions we have advanced our fundamental understanding of tumour cell dormancy and osteoclast biology, and uncovered mechanisms behind clinical responses to anti-resorptive therapies. Through targeting this novel cell biology, we are defining strategies to prevent bone loss in patients who are withdrawn from anti-RANKL therapy. We are also investigating new approaches to prevent bone metastatic tumours indirectly through targeting the bone microenvironment.