The Patricia and David Dempster Rising Star Award for Excellence in Bone Metabolism Research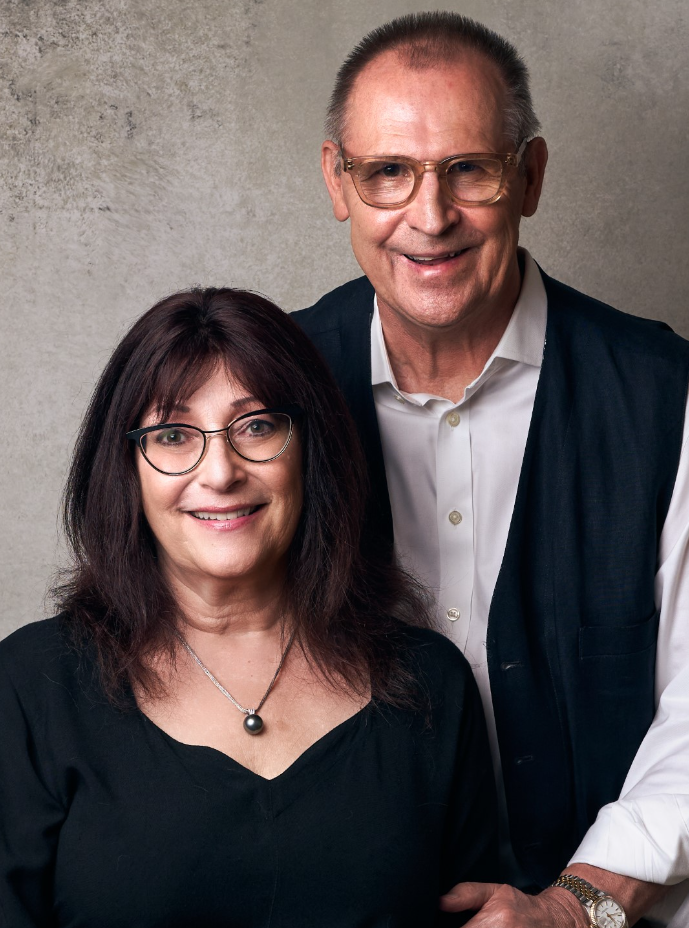 "We firmly believe that more insight will be gained into the intra-, and extra-skeletal effects of bone metabolism in the next ten years than has been gained in the past four centuries."
-- Patricia and David Dempster, Ph.D., ISBM Past President
Purpose of Award:
The purpose of this program is to identify and highlight rising stars in the field of bone morphometry. Candidates will have demonstrated excellence in areas that align with the research and training mission of the International Society of Bone Morphometry (ISBM) in ways that contribute to our understanding of bone metabolism. This includes but is not limited to the advancement of cutting-edge quantitative imaging techniques for bone tissues, application of emerging technologies such as spatial transcriptomics, 3D electron microscopy, tissue clearing, and in vivo imaging, and refinement of standards for classical techniques in bone histomorphometry and computed tomography. Awardees are expected to be independent investigators with an active research group at the early to mid-career stage. Selected awardees will receive financial support to present a plenary lecture at the congress of the International Society of Bone Morphometry (ISBM), at which their award will also be highlighted and announced. Questions, discussion, and collaborative exchange are expected, particularly with more junior investigators, with the aim of advancing rigorous methods and research for the study of bone metabolism.
Eligibility:
Independent investigator at the early- to mid-career stage
Demonstrated and/or emerging excellence in research and training in bone morphometry and bone metabolism (broadly defined)
Willingness to participate in ISBM activities and leadership both at and after the ISBM meeting
Requirements:
Nomination by at least two current members of the ISBM Leadership Panels (Executive Board, Scientific Leadership Committee, and Early Career Investigator Committee)
Award winners are expected to actively participate in the full meeting and to present in their assigned session
Grant:
Award will cover meeting registration, housing, and $500 honorarium
Process:
Two rising star investigators will be selected to receive The Patricia and David Dempster Award for Excellence in Bone Metabolism Research to support their travel to and presentation of their research at the 2024 ISBM meeting. Selections will be made by the ISBM congress program committee based on submitted nominations. To provide a nomination to be considered by the Board, please contact us at isbm.society@gmail.com.