The ISBM board wishes you all Happy Holidays and the best of health and happiness in the New Year!!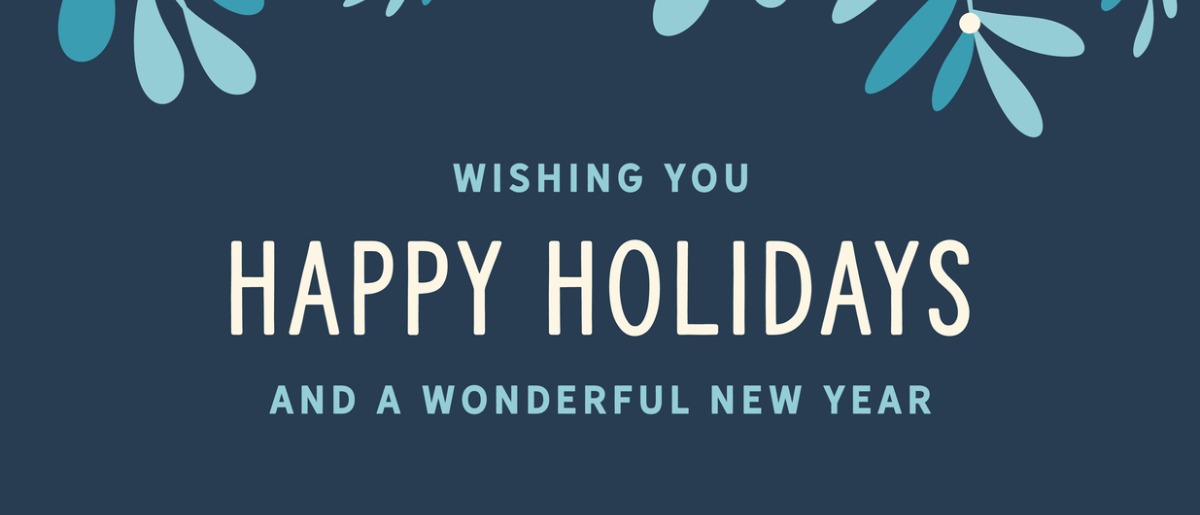 ECTS - ISBM joint webinar – Thursday Nov 12, 2020 9.00 AM - 10.00 AM CET
'Tips and tricks for histomorphormetry' a joint inititative between ECTS & ISBM,
featuring Natalie Sims and moderated by Bram Van der Eerden.
Registration is free of charge.
Congratulations to our July 2020 Imaging Contest Winners:
Dzenita Muratovic & Martha Blank
Dr. Dzenita Muratovic:
Synchrotron micro-CT images of bone microstructure (gray), osteocyte density (pink) and vascular channel density (red) of trabecular bone reconstructed into 3D computer models separately and conjoined.
  Dr. Dzenita Murovic currently holds a position as postdoctural researcher at The University of Adelaide, Australia.
Twitter: @DrDzenitaM
Ph.D student Martha Blank:
Second Harmonic Generation imaging of a longitudinal section of a mouse tibia! No antibodies or staining, just making use of the amazing principle of auto-fluorescence of collagen molecules when excited by photons.
  Martha Blank is currently a Ph.D student in Bone Cell Biology & Disease Unit, St. Vincent's Institute, Australia. Her supervisor is Natalie Sims.
Twitter: @martha_a_blank